About Us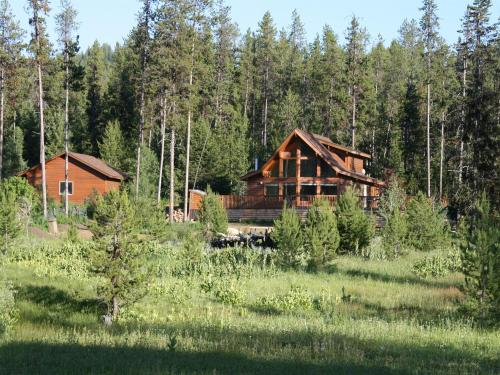 We love the McCall area and are excited to partner with local businesses to make your stay and/or event exceptional.
Immediate plans are to enhance the existing facilities to re-establish Bear Creek Lodge as a premiere location for weddings, recreation, corporate events, and family reunions.
As time and resources permit, we will introduce new activities and add facilities that fit with our overall goal of providing an outstanding vacation experience.
Please contact us to take a tour or book a stay with us!